Maverick Miles & Musings…Continued
CHICAGO!
After Haiti it was off to Chicago for our next 3X Multiplier Retreat.
It was an incredibly jam-packed few days and if you weren't there you missed out – big time! You probably saw the pictures from Zombie bar crawls to Roller Derby and much more. The windy city just might never be the same!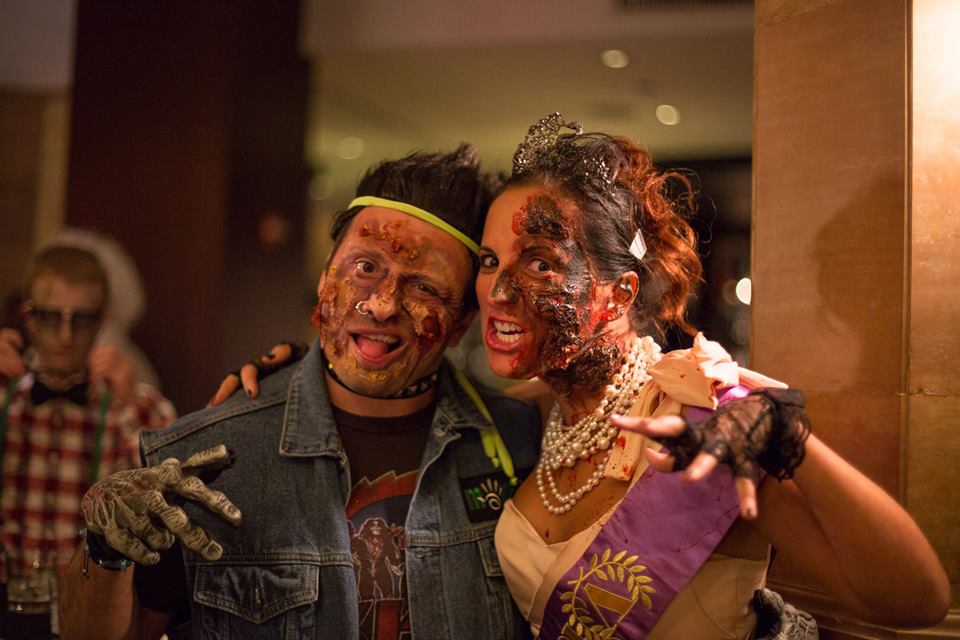 I have a lot of notes to share from the business sessions but I'll save those for next month. One of my favorites was Bill Donius, author of 'Thought Revolution'. Be sure to check out his presentation and workshop on the members site under Library>3x Multiplier Business Breakthroughs.

Also, make sure you check out what's on tap for the rest of '13. We still have a lot of incredibly exciting experiences and events. Your next 3x Multiplier Retreat is in Vegas (we confirmed Tony Hsieh from Zappos will be hanging out with us), along with off-road racing, Iceland and much more!
All the best!