You're Invited to Join Other

Like-Minded Industry Leaders, Exceptional Entrepreneurs and Visionary Creators…


for Breakthrough Business Ideas, Meaningful Connections and Radical Rejuvenation…
Upcoming Events
Maverick members have access to truly transformational retreats, epic experiences, and adventures and impact trips that are unique combinations of growth, impact, and experiences. You'll join other like-minded leaders to connect at a deeper level that can only occur outside the normal business settings.
Most entrepreneurs don't realize the extent of their burnout and reduced energy and creativity that comes from being "always on." Maverick gives you a reason (and the pragmatic ROI) to make time for reinvention, recharging, and rejuvenating yourself.
Virgin Voyage
Sail from Athens to the most idyllic Greek Isles in the Med — like Santorini, Rhodes, and Bodrum (Turkey). With an overnight in the glamorous hot spot of Mykonos, you can immerse yourself in the quiet charm of the island and attend those world-famous beach club parties.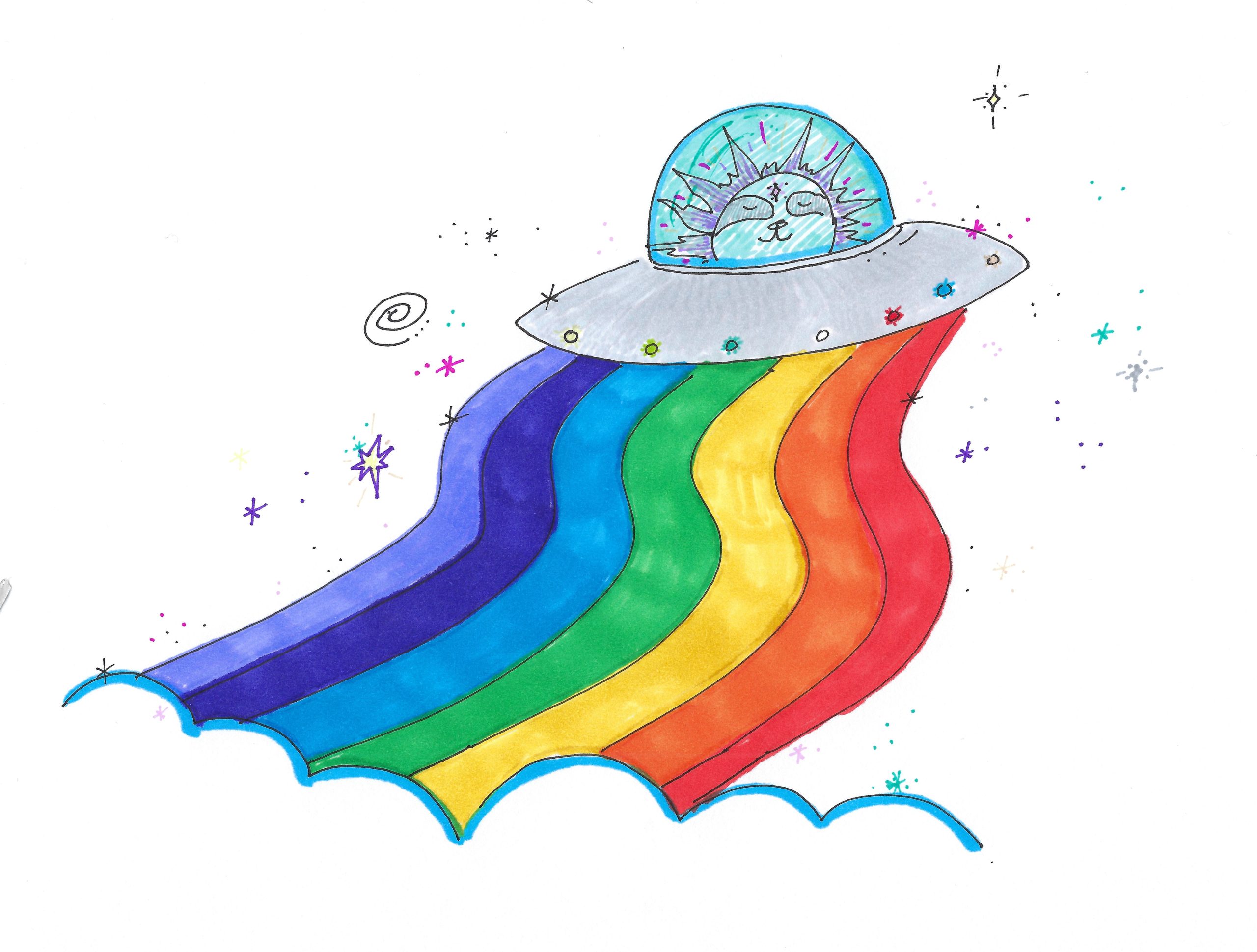 Cosmicpalooza: Asheville, NC
Guess who's turning 50 this year? That's right! Our Cosmic Sloth-in-residence, Yanik Silver! And in celebration we are hosting an incredible one-of-a-kind "Cosmicpalooza" celebration in Asheville, NC. Expect the unexpected but it's going to wonderfully weird and, obviously, cosmic! Surprises. Guests. Maverick Magic. Puppets? Who the heck knows what else but save the date. Only 50 spots to celebrate the big 5-0 with Yanik.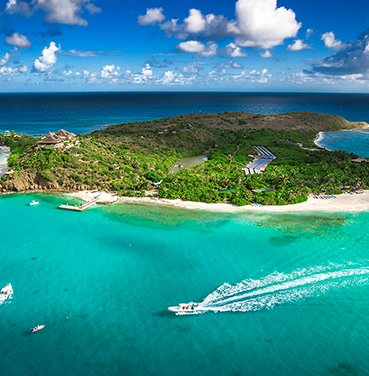 Necker Island Experience
As a Maverick Member you're invited to join us on Necker Island, Sir Richard Branson's private island paradise in the British Virgin Islands, with a group of global leaders and entrepreneurs to change business as a force for good. Together through our partnership, we've already helped raise over $2.9M in funds for Virgin Unite, the independent entrepreneurial foundation of the Virgin Group and the Branson family. Our involvement with the foundation has increased over the years due to our ongoing relationship and how much we all gain from our time together.


Past Events and Experiences
Maverick1000 members have privileged access to truly EPIC experiences and Maverick Business Adventures®. Imagine blasting 80mph through the Baja…experiencing a zero-gravity flight (like NASA astronauts do to prepare for space travel)…flying MiG jets in Russia…going on an African safari…swimming with Great Whites…attending the World Cup finals…driving a super exotic sports car 200 mph+…and scuba diving in between tectonic plates in Iceland.
Plus, each trip includes high-level business and growth sessions where you and the world's top entrepreneurs confidentially share and brainstorm deep insights to help you to your next chapter.
These are just a few of the experiences Mavericks have been privileged to take part in, and there are even bigger ones coming up in the future. Nearly every EPIC experience is extremely small and intimate, so space is at a serious premium. However, as a member, you'll have the first opportunity to secure your spot on these once-in-a-lifetime excursions.
"You accomplished your mission to get me to play again like a 9-year old."
– Scott Thompson, CEO of Life Matters, former Ernst & Young entrepreneur of the year winner.

Epic South Africa & Zambia
Safari at Sir Richard Branson's private lodge, great white shark encounter, Cape town vineyards & class V whitewater rapids down the Zambezi River.

TOP GUN Airborne Action – Las Vegas
Zero-gravity flight like the way NASA astronauts train and flying aerobatic planes engaged in real dog fighting.

Ice Ice Baby Excursion – Sweden Arctic
Sleeping inside your -5° room in the world famous Ice Hotel, driving your own team dogs, snowmobiling and ice driving challenge.

Edge of Space– Russia
Flying a MiG 29 jet 60,000 feet to the edge of space, exploring Moscow and Russian culture.

Ultimate Maverick Viking Expedition – Iceland
Snowmobiling an active volcano, blue lagoon, exploring Iceland and diving to the "center of the earth" at the Silfra Ravine, located directly on top of the rift between the continents of America and Europe.

Maverick Covert-Ops Bootcamp - Undisclosed Location in Arizona
High-Speed Evasive Driving, Combat Pistol Shooting, Espionage techniques and Unarmed Self Defense with special guest icon, Tim Ferriss, author of 4-Hour Work Week

Ultimate Maverick Baja Experience – Mexico
Baja racing through a wide variety of terrain on the famous 'Baja 1000' race with motorcycle mogul, Jesse James. Plus celebrity VIP Super Bowl party with NFL hall-of-famer, Darren Woodson.

The Art of Deadly Persuasion – Las Vegas
Weapons Training, Unarmed Self-Defense Techniques with Navy Seal trainer and with special guest MMA sparing with UFC champion, Frank Mir.

Land of the Rising Sun(sation): Ultimate Japan
Experience this land of captivating contrasts on a journey through exhilarating Tokyo, traditional Kyoto during cherry blossom season. It goes from totally Zen to somewhat wild.

Mystical and Magical Machu Picchu - Peru
Exploring the incredible city-in-the-clouds, Machu Pichu, the culinary gastronomy of Lima and traditional San Pedro ceremony in Cusco.

Conde Nast's Portfolio recognized Maverick as "…re-imagining the business trip and bonding with their peers…Perhaps even more valuable than the daily business sessions are the bonds formed tighter than any networking event could ever conceive…"

And The Financial Times says "…Maverick is not just an adventure travel company. Rather, its trips bring like-minded entrepreneurs, chief executives and small business owners together to exchange ideas and also support the next generation of entrepreneurs.…"

"Schedule the fun stuff first because if you're a type A, driven personality…and if you don't pre-book and pre-pay and pre-commit to other people – then work will fill the void that remains. …Then you'll realize you've overcommitted and over-scheduled…"
– Tim Ferriss
Think of this as a much needed "Recess for Entrepreneurs" or the play-day we don't normally give ourselves permission for.
(Note: There's been serious scientific study on play, and it has been proven to enhance creativity and innovation and provide deeper, more meaningful connections. Rest assured, there's a good ROI reason for all of this!)