Introducing…
…. Our newest friends, business gurus, and next fun (ad)venture partners…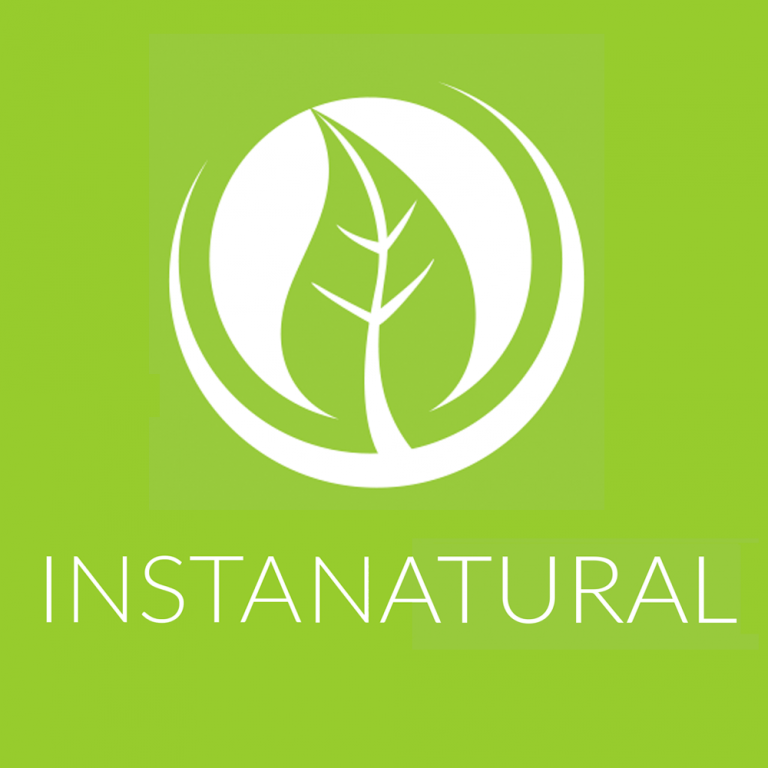 Dan Brenner – Maverick #283
Chief Executive Officer at InstaNatural
Dan@instanatural.com
Dan is a high energy, principle based leader with a strong track record of success of advancing established global brands, working with R&D and Marketing leadership at top Consumer Product Companies. Prior to joining InstaNatural as its CEO, Dan was a Partner at SPRIM, a global consulting firm which specializes in human health and personal care verticals.  At SPRIM, Dan led client engagements focusing on business strategy, breakthrough innovation, technology identification, new product development, and marketing to target consumers and Health Care Professionals. Dan also brings a strong M&A due diligence, scouting, and deal-making background as a previously licensed Investment Banker, leveraging his FINRA Series 7, 66, 9, & 10 licenses from his prior experience at Charles Schwab.  
Dan came to InstaNatural to leverage his product innovation, personal care, and strategic leadership capabilities to grow InstaNatural into a world class brand.  Dan is also an active University of Central Florida alumnus, holding both an undergrad and MBA from the UCF College of Business.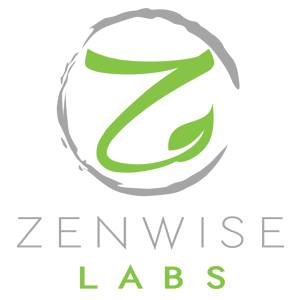 Kyle Morrison – Maverick #284
Co-Founder of Zenwise Health
Kmorrison86@gmail.com

Kyle Morrison is the Co-Founder of Zenwise Health, a company dedicated to producing and selling the highest quality health supplements.
After graduating from the Florida State University College of Business, he worked in Information Security at a large Healthcare Provider. Between work and his hobbies for extreme fitness like CrossFit and mud runs, he was struck with a curious idea. He wanted to find a way to combine his three passions: technology, business, and fitness.
In 2014, he successfully found a way to do just that, and co-founded Zenwise Health. Using his expertise of technology and the Amazon sales channel, he pushed Zenwise Health to the top of the market in record time, overtaking some of the most popular health supplement categories.
By 2015, he saw that Zenwise Health had scaled over 30 different products. Since then, he has generated exclusive deals with ingredient suppliers, which will be a major differentiating factor between Zenwise Health and their competitors going into the future.
In only a year and a half, Zenwise Health has grown into a multi-million dollar business that continues to expand and thrive throughout the Amazon sales channel while focusing on additional opportunities outside of it.
Kyle is grateful for the opportunities to work alongside such amazing people both in his business and his industry. As he works to grow Zenwise Health, he's excited for the chance to continue to follow his curiosity and work with other business ideas related to his passions.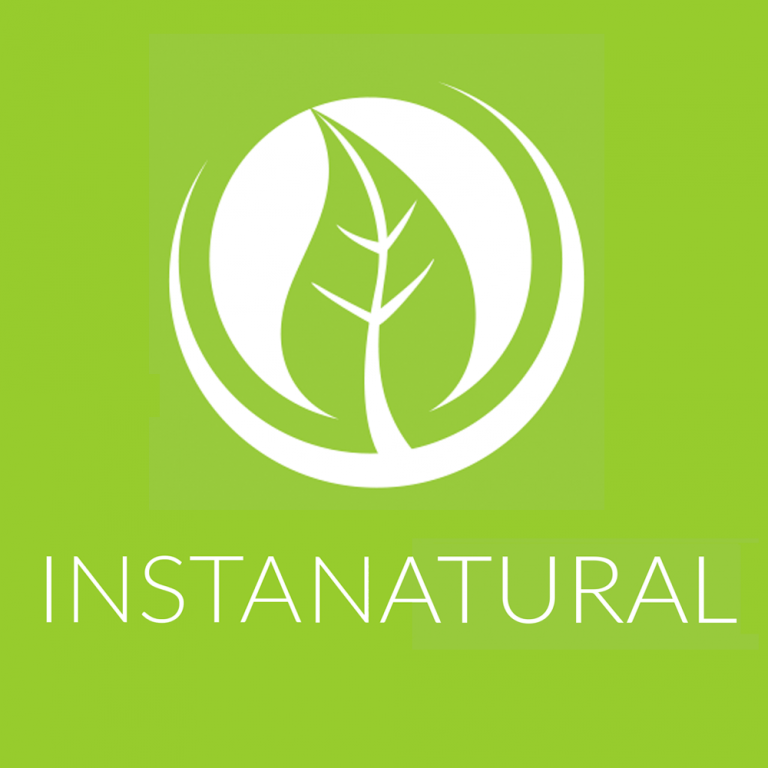 Aditya (AJ) Patel – Maverick #282
Founder and Chairman, InstaNatural
apatel790@gmail.com

Aditya Patel has been a serial entrepreneur his entire life. He successfully started and sold a web-hosting company he launched at the age of 14, to multiple web-based businesses that he leveraged to put himself through school as he pursued his degree in Finance from the University of Florida. After his undergraduate studies, he worked in Corporate America for two years as both an accountant and as a website project manager, helping create websites for the hospitality industry. Within those two years, AJ's entrepreneurial spirit and passion for skin care convalesced into the launch of InstaNatural in his free time, while still working his corporate job during the day.  After months of moonlighting as a Founder of a budding skin-care brand, AJ quit his job to pursue his passion as the Founder of InstaNatural full time.  InstaNatural has now grown to one of the largest online skin care companies in the US. AJ attributes the company's achievements to his previous business experience, including learnings from failures along his path. He now spends his time managing the company as Executive Chairman, while also pursuing other ventures where he acts as a passive investor.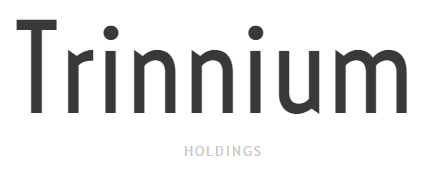 Brandon Slater – Maverick #286
Founder and President at Trinnium Holdings
bslater@trinnium.com
After graduating from Brigham Young University with a Bachelor's degree in Business Management, and later receiving his Master's degree in Public Policy from USC; Brandon Slater started his career in the commercial real estate industry working for Fortune 500 company  CB Richard Ellis (CBRE).  Over the next 12 years, he worked in various  capacities from raw commercial land development to Senior Real Estate Manager for company client Starbucks Coffee, where he negotiated hundreds of leases across the US and Canada.  After 12 years with CBRE, he left in 2014 to pursue his dream of being an entrepreneur.  
From mid-2014 through the present time Brandon has started four ecommerce companies, and has been enlisted as a JV partner on two more.  In August of 2015 he sold his first company which experienced explosive growth and was only 18 months old, and is now working toward his next potential company exit.
Brandon's ecommerce expertise is in physical product retail brand developments, and he does especially well building brands with high sales velocity on Amazon.com, but has also started expanding his product lines into other ecommerce platforms and into brick and mortar stores.  Brandon is married and has four boys ranging from newborn to 12 years old.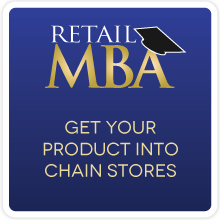 Karen Waksman – Maverick #285
Founder/CEO of Retail MBA
karen@retailmba.com

Karen Waksman, Founder and CEO of Retail MBA (Retail MBA), is a Manufacturer's Rep turned Author, Speaker and Consultant. She has sold millions of consumer products to the world's largest retailers now dedicates her time to teaching Entrepreneurs how to market and sell their products to major retailers, online retailers, catalogs and small retailers, too! Absolutely no sales experience or existing buyer relationships required.
Karen Waksman has taught tens of 1000's of product entrepreneurs and companies across the globe on the subject of selling to retailers.   Her goal is to empower and inspire companies to transform their businesses by providing them all of the necessary information they need in order to become chain store vendors.