Introducing…
…. Our newest friend, business guru, and Next Fun (Ad)Venture partner…
Kevin McGann, Maverick1000 Member #201 – Port Chester, New York
" Well, lets just say that when it comes to the world's best restaurant and bars, I have the inside connections …"
Welcome Kevin! What businesses do you operate?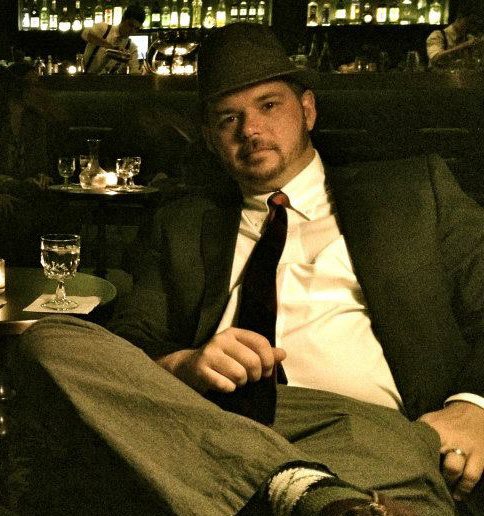 I am the Chief of Staff under Maverick Member #169 Matthew Gordon for the Gordon Group, which is a holding company for multiple businesses. With cumulative sales surpassing $32 Million, the Gordon Group manages primarily three companies:
1. GraduationSource is our graduation apparel based company that exists to make any of your purchases for graduation, such as caps, gowns, and tassels, easy, affordable and enjoyable.
2. Avanti Systems USA is our European-based glass company. We specialize in unique glass wall partitions, sliding glass doors, and specialty glass such as privacy and LCD.
3. Finally, Teamuniforms USA is our sports apparel company that specializes in customization of team jerseys and other apparel for a wide variety of sports.
Why did you become a member of Maverick1000 and why are you a good fit for the group?
Well, I have crashed enough Maverick events to have my guest pass revoked! Actually, I really enjoy going with Matthew to these events, and felt that it was the right time to make it official. I LOVE the Maverick values and feel that they coincide with my own. I also feel that I am a great fit because I love gathering and coordinating people together to share experiences and have an overall great time!
Super Hero Skills?
This is a tough one to answer because I have so many. I will tell you what I am working on however: breathing while under water.
What top things would you like to gain / learn / do with other Mavericks, and what unique value do you bring to the group?
I look forward to networking more. I have already made so many great relationships and am looking forward to making more. I also hope to learn more about the marketing strategies of other companies. This is an area that I feel I excel: I want to gather all the information I can to succeed. I look forward to going on incredible adventures with the Mavericks – Thanks to Sophia and her awesome planning skills. As for what do I bring to the table? Well, lets just say that when it comes to the world's best restaurants and bars, I have the inside connections (and we all know how much we enjoy good food and drink)!
What interests, activities or hobbies do you enjoy?
Cooking
Scuba Diving
Surfing
Going through really scary Haunted Houses.
What are the Top  adventures/things on your Big Life List?
I want to be on a parade float during Mardi Gras with one of the top three crews (That is awesome).
Surf in Jeffrey's Bay in South Africa
Sky Dive over Mt. Everest
What's the most significant / important contribution you've made to a community or nonprofit organization?
Every year I play Santa Claus for a domestic violence shelter in a seedy neighborhood in Brooklyn. We work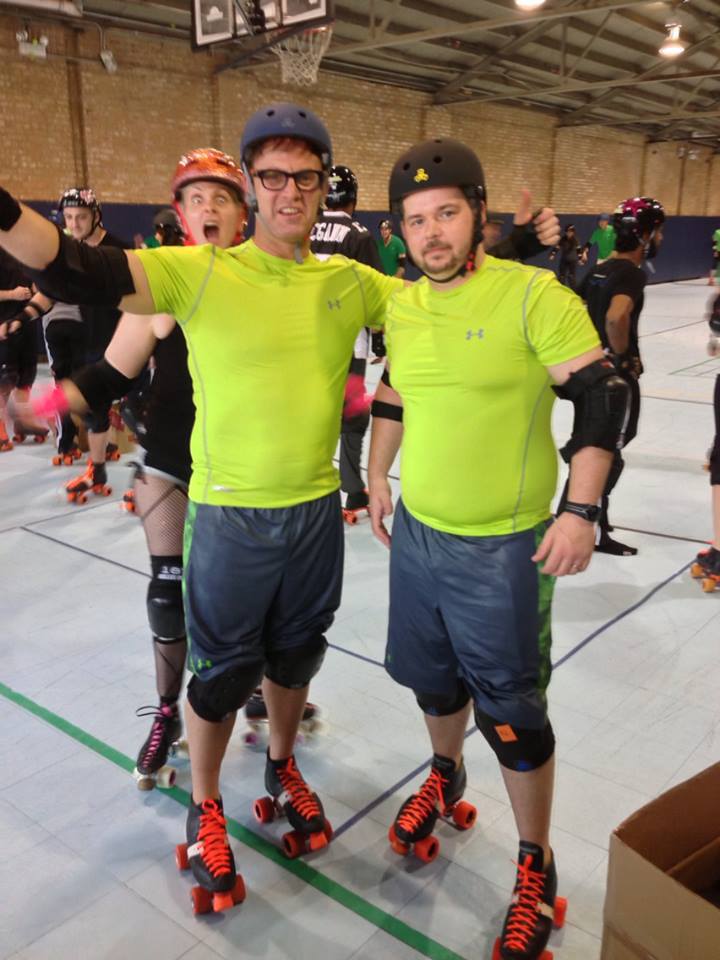 with local companies to fulfill the Christmas lists from the kids. It breaks my heart because while most kids are asking for a new X Box, these kids are asking for socks.
Which books, authors or programs have been a powerful influence in your business and life?
Jim Collins
Delivering Happiness, Tony Hsieh
Perfection of Marketing, James Connor
A Song of Ice and Fire, George R. R. Martin
Kevin McGann
Chief of Staff, The Gordon Group
kevinmcgann@gmail.com
Want to Comment? Click the title of this article, and then scroll down to post your comments.