One of the best parts of being a Maverick is the ability you have to make a positive IMPACT on your world.
As a Maverick Member, not only do you get to experience Epic Adventures and Life Changing Experiences, but you get be a part of CHANGE; in the lives of young entrepreneurs and start-ups as well as in the infrastructure of Non-Profit Organizations. Check out some examples of organizations and people that YOU have been a part of supporting in 2013:
3X Multiplier Trip in San Francisco 2013
Donations: $1,333.00 to National Association of Blind Merchants

National Association of Blind Merchants is a membership organization of blind persons employed in either self-employment work or the Randolph-Sheppard Vending Program. They provide information regarding rehabilitation, social security, tax, and other issues which directly affect blind merchants. The National Association of Blind Merchants serves as an advocacy and support group.

Read more: http://www.blindmerchants.org/nabm#ixzz2Wlv20XBW
3X Multiplier Trip in Chicago 2013
Donations: $5,000.00 to Dreams for Kids
Dreams for Kids replaces charity with opportunity for at-risk youth through service, leadership and social activities, inspiring them to fearlessly pursue their dreams while compassionately changing the world. Their Dream Leaders program provides training in youth leadership, social entrepreneurship, service learning in class, after school and in We Are the Change® conferences.
Start-Up Company: $5,000.00 to Telnyx, LLC
Founders: David Qasem, Jon Scalet and Benjamin Cooper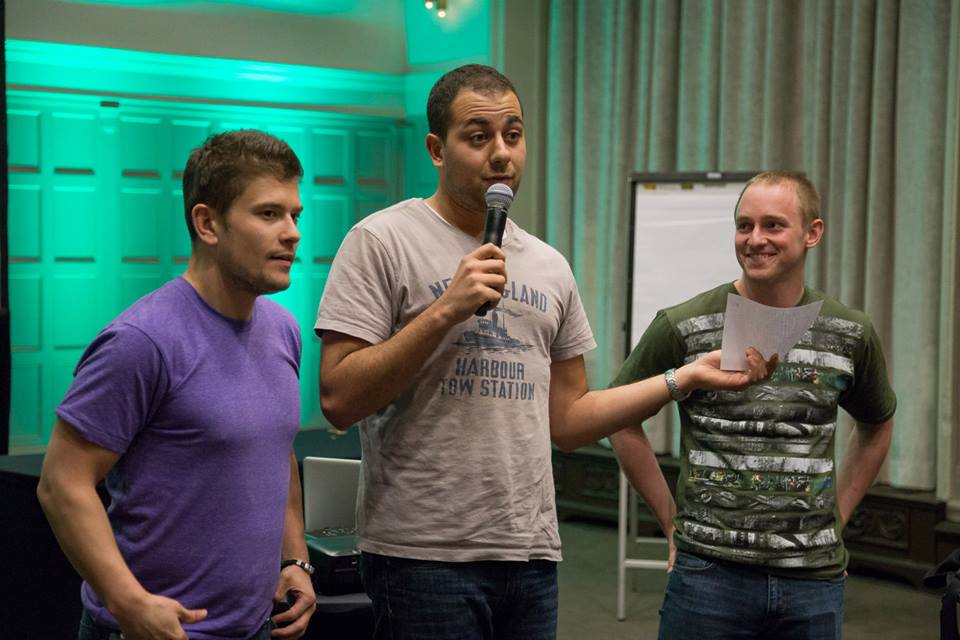 Telnyx LLC brings the telecommunications infrastructure onto commercially available computers in order to deliver more economical access to the PSTN (public switched telephone network).  Their target customers include Competitive Local Exchange Carriers (CLECs), mobile operators, international carriers, application providers (Skype-like apps, mobile apps), value-added resellers (dialing services, hosted telephony providers), and enterprise customers.
Unlike traditional carriers who source their equipment from specialized manufacturers, they develop their own "equipment," leveraging Linux and other open source technologies. Instead of having to scale through hardware, they are able to grow and shrink their capacity via a hybrid network design utilizing both their traditional hardware and virtualized components. This allows them to deliver calls at a fraction of the cost of many incumbents.
The Telnyx team is both young and development-focused. With three engineers on the team, they deploy emerging back-end and web technologies (i.e. REDIS, Twitter Bootstrap) to launch new products that outperform competitors. In addition, with a strong understanding of web and digital technologies, they are looking to disrupt the broker-based model of customer acquisition prevalent in their industry.
Their goal is to bridge the gap in access between urban and rural, first world and third world, in an effort to make universal service possible.
Maverick IMPACT Fund
Haiti IMPACT Trip 2013: Caring House Project Foundation – $5,000.00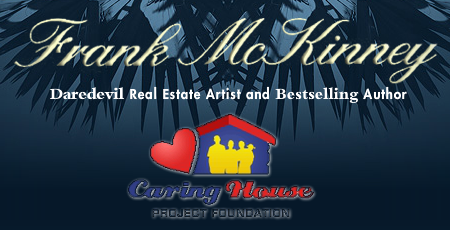 This is the 3rd year that Yanik, along with a team of Maverick Members, has accompanied Maverick Member #35 Doug Doebler (trip organizer),  Frank McKinney and Hope to Haiti on an IMPACT trip to Haiti. Maverick Members have been able to help bring healing and re-building to a country that has been devastated by natural disasters, sickness and hunger. The Maverick Members who attend the IMPACT Trips to Haiti come home changed forever, by the simple beauty and love shown to them by the people of Haiti. To learn more about this year's trip, check out a re-cap written by Doug Doebler here.
Be on the look-out for more updates, coming at you soon…