Maverick Local Update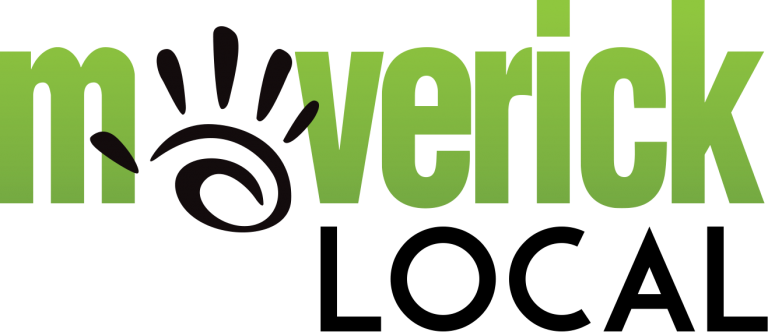 As many of you know, we've successfully started two local chapters of Maverick with Baltimore (Charm City) and Washington DC (Capitol City). They are a small, but mighty groups of both cities' top CEOs and distinguished founders.
The local chapters provide a way for Mavericks to connect, grow and make an impact on their local communities. Meetings are 1x/month with more intimate business focused round tables, impact days and unique experience days.
Maverick Mondays
Business Breakthrough Roundtables, Impact Days and Experience Days
Spy School
Check out the Maverick shenanigans some of our members got into at the Maverick Local Chapter Experience Day – "Spy School!" They experienced the real thrills, training and adventure of being a secret agent. From the looks of these pics they had waaaaay too much fun!
King of the Road Rally
Local Chapter Mavericks representing "The King" in Maverick style at the King of the Road Rally.
Impact Day: Kennedy Krieger Institute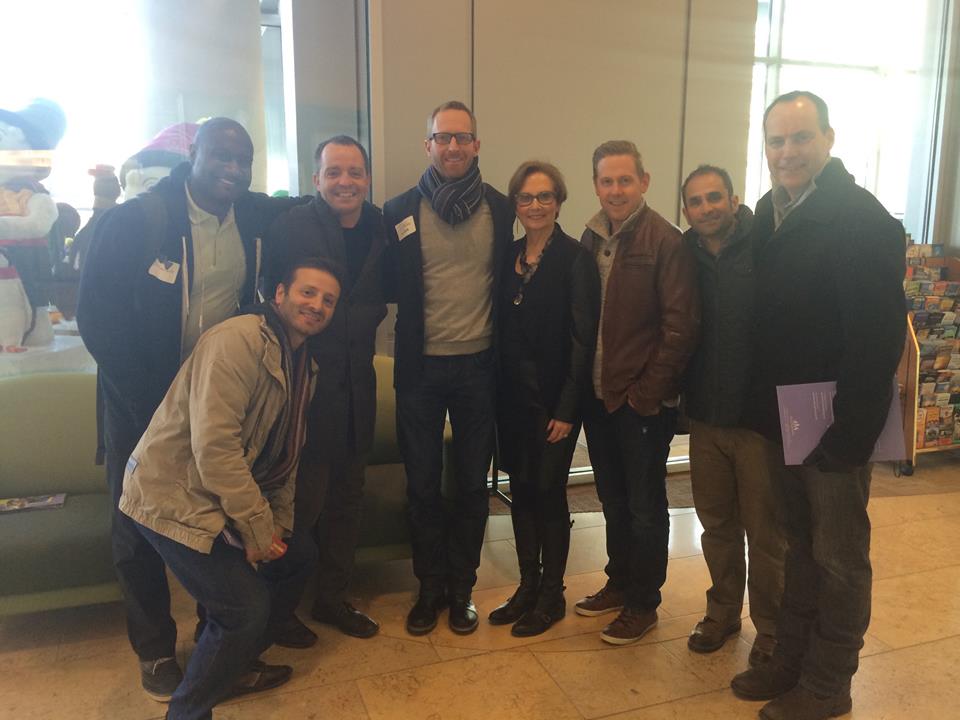 The Charm City Mavericks having an amazing time at Kennedy Krieger Institute! They learned a bunch of new things about the brain in kids. Everyone was excited by the cutting edge research they're developing.
Impact Day: Jubilee Arts
After having the opportunity to learn about Elder Harris' plans to end poverty in the community and also to hear about the BDC's short-term and long-term ideas and thoughts to assist the community following the riots, the Mavericks are continuing to stay connected.
Members in the Spotlight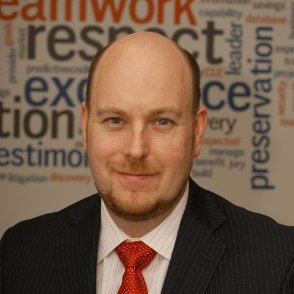 Congratulations to Neal Lawson, President & Co-Founder at iDiscovery Solutions, Inc., for winning the Apollo Award for his category!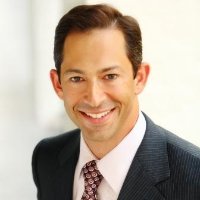 Congrats to Barry Glassman for winning the #1 "Best Places to Work" for the Washington Business Journal!!
A special thanks to Charm City member Mario Armstrong for making a difference where it counts!
"I LOVE my City of Baltimore and as many of you know I'm not an armchair quarterback! So after seeing the news repeating the same negative images of Baltimore over and over, I knew I had to do something! So I kicked into gear and launched #More4Bmore as a place for positive expression, a collection of suggestions, and a way for members (we don't use the word volunteers) to help!"
If you have friends or colleagues who fit the Maverick DNA in or around the Baltimore and DC-area please feel free to refer them to Ian Lingwood. (ian@maverick1000.com)