2013 and Beyond
Make sure you check out what's on tap for the rest of '13. We still have a lot of incredibly exciting experiences and events. Your next 3x Multiplier Retreat in Vegas (we confirmed Tony Hsieh from Zappos will be hanging out with us), Off-road racing, Summit in Jamaica and much more. Mark these dates on your calendars because the 2014 trips will be announced soon.
3X Multiplier Trip in Vegas
SPECIAL GUEST ICON: TONY HSIEH, CEO ZAPPOS ($1BILLION+ ETAILER)
October 7-9, 2013-Las Vegas, NV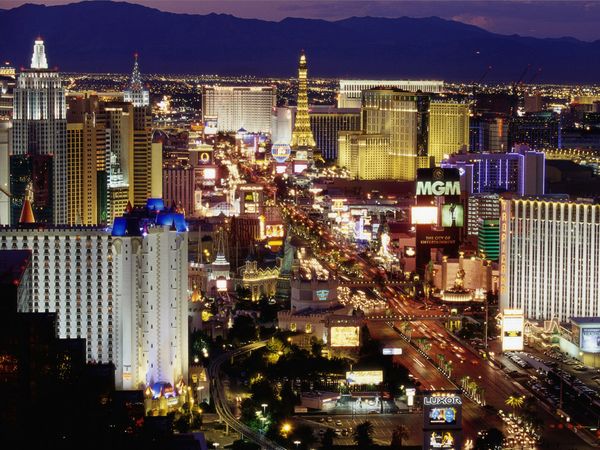 Members assemble to collaborate on, develop and share breakthrough ideas on the most critical issues facing 21st century innovators and leaders. It's a remarkable combination of invigorating conversations, rejuvenating retreats and 'giving forward' opportunities to authentically build high-level connections and profitable relationships that only occur outside typical business settings.Reserve your spot for the next 3X Maverick Multiplier Retreat October 7-9, 2013 in Las Vegas, NV by clicking here.
Maverick Wild Wild West Experience
October 10-12, 2013-Nevada
One of the best trips we've continued to do is an Off-roading adventure.  This unique experience is definitely our most popular one and the most-talked about. It's been SOLD-OUT nearly every Year! If you know you want in – make sure you RSVP here!
Even if you've previously been to Baja – this year is going to be something special because we're doing a completely different itinerary of 3 wild days of off-roading and adventure. We're with the only outfitter that has access to untamed government property (instead of the well worn tracks in Baja).
You'll travel back into history heading to authentic ghost towns and mining towns that won the West. But instead of just one trusty stead you'll have all the horsepower you need to make it an incredible, adrenaline filled exploration of the ghost mysteries. Step back into the time of early pioneers and prospectors of the frontier days…Maverick style.
And if you have a guest, who fits the Maverick DNA, invite them to this event! Just send them to this link and have them sign up!
…..And we saved the best for last!
What better way to end the year then hanging out with the rest of your Maverick family in a new, exciting location you have never been to before. This year, we really went all out –
M3 Summit – Dec 5th – 7th, 2013 taking place in…
Yah Man! We will be the first outside group EVER to spend a night in an authentic Rastafari village near the Montego River. The village is fairly close to the center of town but is considered rural because of its location and is accessed by crossing through the river. You'll be truly immersed in the Rastafarian culture.
We are finishing up the details on this exciting trip, but in the meantime, put the dates December 5-7 on your calendar. We are confident that this year's Summit will be the best one yet!
 For travel arrangements contact Kim at kim@maverick1000.com.