Introducing…
…. Our newest friends, business gurus, and next fun (ad)venture partners…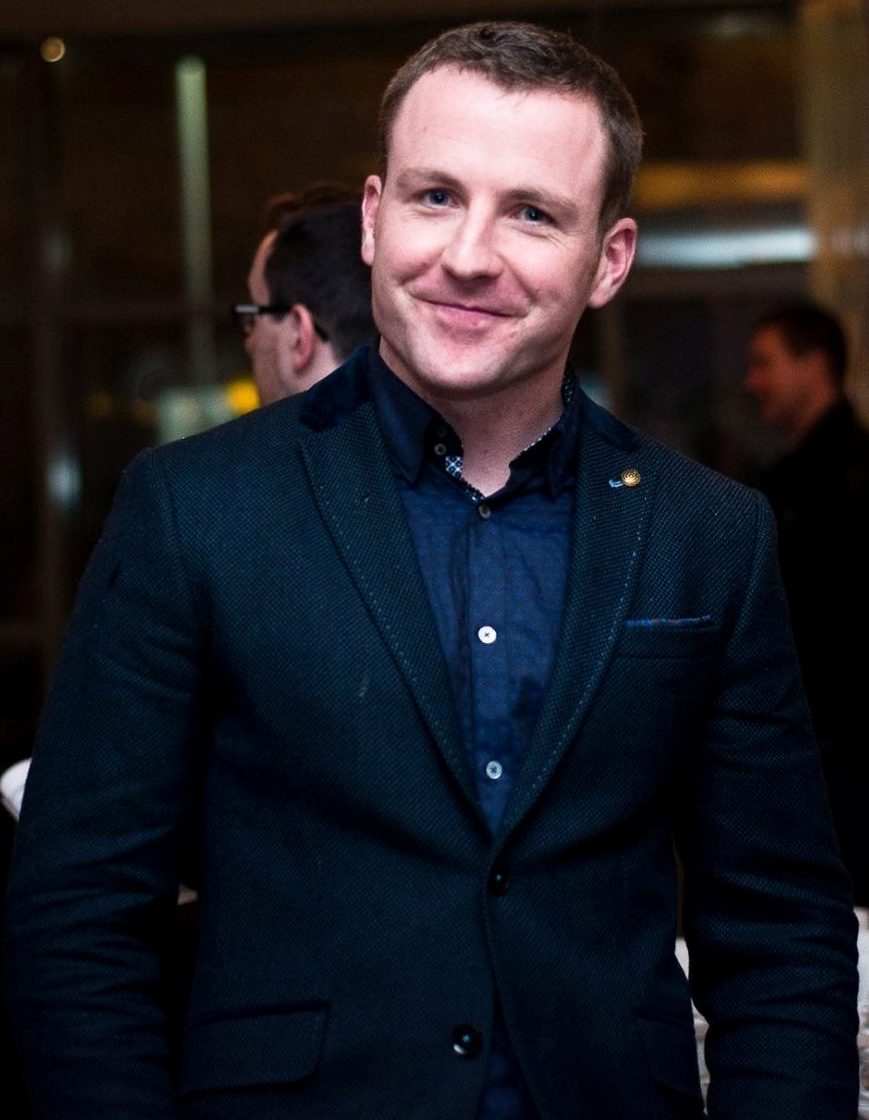 Pat Divilly – Maverick #287
Author, Speaker and Health & Wellness Coach
info@patdivillyfitness.com
I'm a 28 year old author, speaker and entrepreneur from Galway, Ireland. I started in fitness a few years back with a small class on my local beach that evolved into a large gym and then larger online business. I've written two books and am about to start a third in the personal development niche where I've been moving more and more.
I'm also in the process of setting up a foundation here in Ireland to support local charities and try create a big impact whilst bringing great people together. We've raised €250,000 for local charities in recent month and had a great time doing it.
I look forward to connecting with you all in the coming weeks, months and years! Thanks again for letting me be a part of this great group.
You can read more about Pat at http://patdivillyfitness.com/meet-pat/.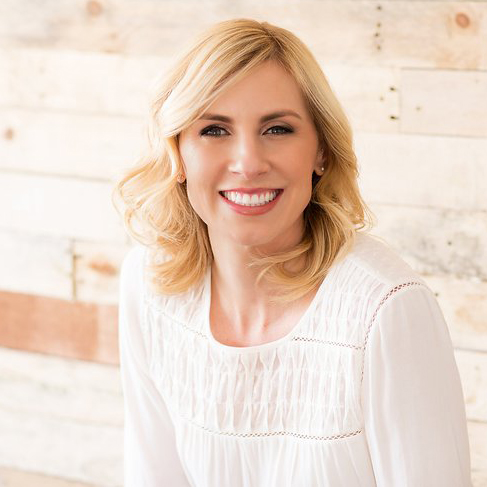 Jessica Olmon – Maverick #288
Founder and Managing Attorney, Vero Law Group
jessica@verolawgroup.com
Jessica Olmon is the founder and managing attorney of Vero Law Group, a boutique transactional firm that helps entrepreneurs and CEOs build successful businesses. While becoming an entrepreneur herself, Jessica developed a passion for teaching clients how to transform their businesses into successful companies they love with foundations for long-term profitability. She works with clients in a mentoring capacity and oversees legal strategy for firm clients.
Jessica formed Vero Law Group because she had the vision of creating a new era law firm where business attorneys make major contributions to their clients' growth. The firm represents startups and small and midsize companies as outside general counsel.
Jessica is a national speaker and has been recognized as a Woman Making a Difference by the Los Angeles Business Journal, a Top Attorney by Pasadena Magazine and a Southern California Rising Star by Super Lawyers Magazine.
You can read more about Jessica at http://www.verolawgroup.com/leadership.html.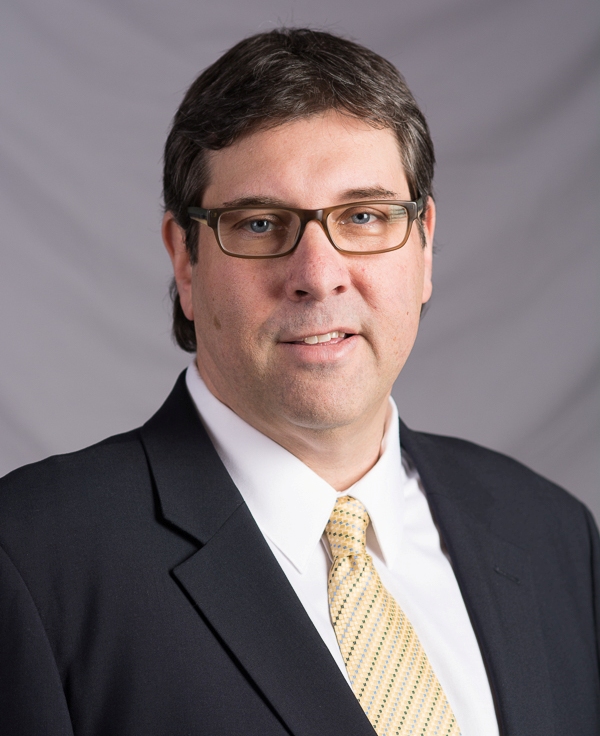 Evan Morgenstein – Maverick #289
CelebExperts President & CEO
evan@celebexperts.com
Creating something that's never been done before, taking the proper steps to execute it, and finally seeing that vision come to life is what drives CelebExperts President & CEO Evan Morgenstein to be great every day.
Evan learned the art of sales working his way through the IBM pipeline before landing a job at a sports agency in New York representing NBA basketball players. In 1995, he saw an opportunity to create a new marketplace for what he describes as tier-2 Olympic athletes. So he started his own sports management company Premier Management Group (PMG Sports) and began brokering lucrative deals that truly made sense for his athletes. He has since represented some of the greatest U.S. athletes in Olympic history including Mark Spitz and Dara Torres, rivaling the likes of big talent agencies such as CAA, Wasserman Media Group and Octagon from his office just outside of Raleigh, NC.
In 2012, Evan decided to use his extensive experience in marketing and entertainment to begin consulting companies big and small on the best way to build brand identity and maximize ROI using celebrity influence. Thus, CelebExperts was born. He has since provided expert consulting for start-ups and Fortune 100 companies all the way up to established industry leaders including Microsoft, Mercedes Benz and Quicken Loans.
Evan blends his background in talent representation and corporate consulting to paint a picture of how business transacts from both sides of the conference table. Deal or no deal, Evan has seen it all go down. Every success and every misstep as an entrepreneurial gallivant has shaped him to become the decisive CEO he is today.
You can find out more about CelebExperts at http://celebexperts.com/.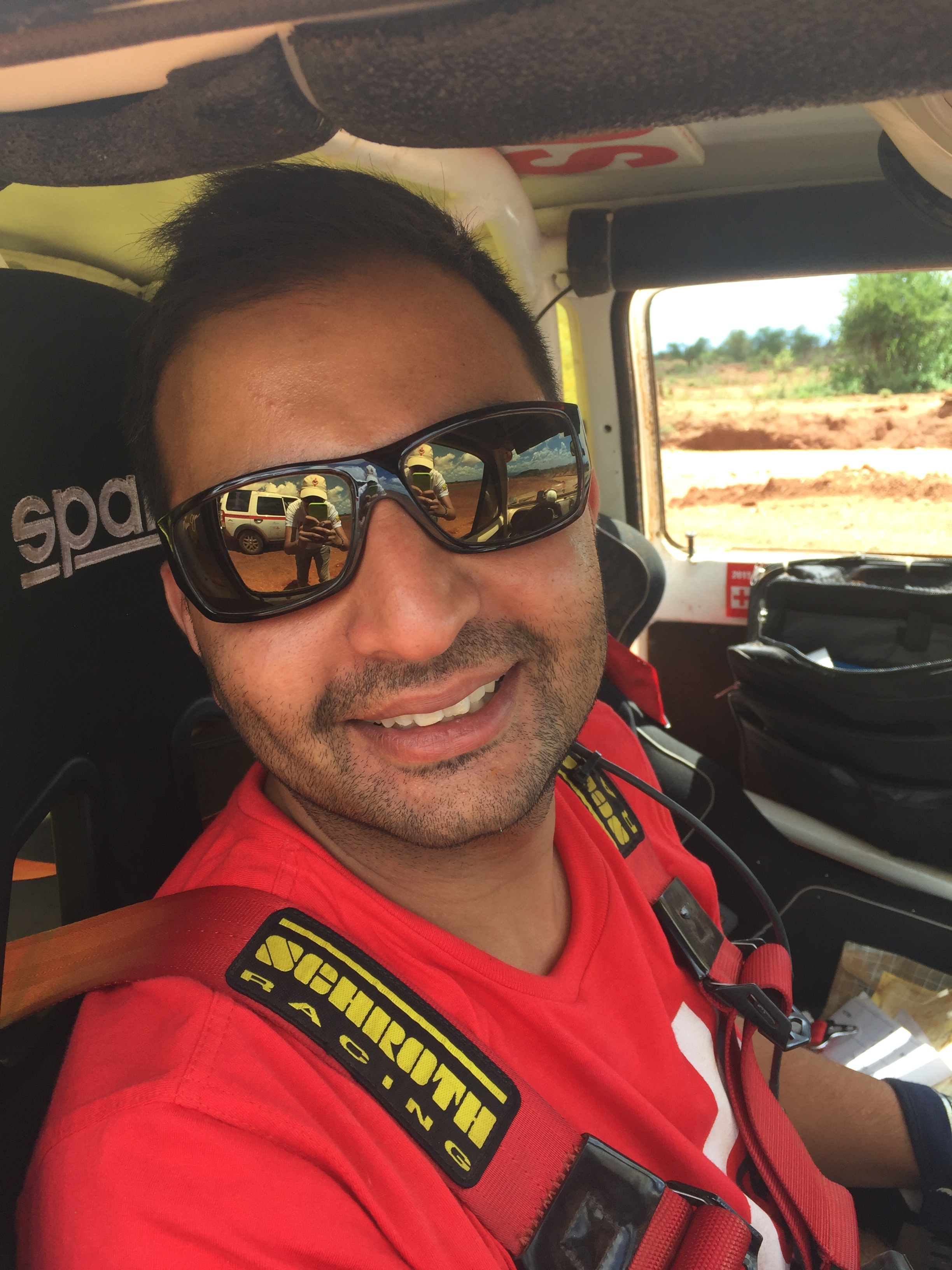 Samit Gehlot – Maverick #290
Managing Director, Intex Construction
sgehlot@intexafrica.com
Samit Gehlot is passionate about creating socially responsible business in Africa that addresses today's global challenges.
Samit started working as an accounts clerk in the family construction business over 15 years ago and now, as managing director, has grown the business into one of East Africa's best civil engineering companies with over 200km of roads being built annually.
With his caring attitude and the need to address current healthcare challenges, he founded Africare three years ago with a vision to deliver quality and affordable healthcare to all. With 15 centers across 5 countries treating over 550 patients daily, he is keen to develop better ways to access good healthcare.
Samit had been fortunate to partner with Richard Branson on the creation of a 10,000 hectare wildlife conservancy which includes a 12 tent property.
Samit was also invited to create the first company to promote East African Art across the globe.
In his spare time he loves his adventures with participation in various endurance events that help support his foundation, the RE Foundation, which is currently focused on making existing low-income educational facilities better places to learn. In just two years the foundation has managed to take a school from being ranked 106th in the district to 4th best! As a dyslexic and general disruption to almost all theory, his school teachers will be questioning themselves.
His dream is for all governments to adopt the principal of Gross National Happiness currently used in Bhutan instead of GDP as a measurement of a country's growth!