Have you ever…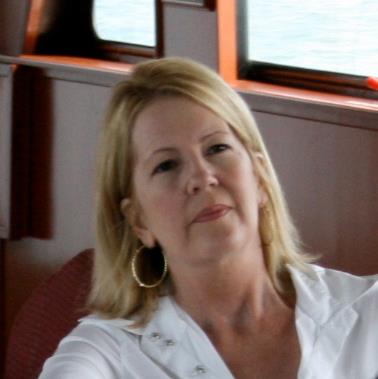 …Sat up in bed and thought to yourself  "self, you want to propose to the love of your life….this week!"  Or perhaps you just get a hankering to go on a wild extravaganza to Antartica, or maybe your schedule suddenly opens up and you want to spend your weekend wining and dining at the hottest spots in Vegas!  Sounds too good to be true?!  Well, get ready for this…Your Maverick Personal Concierge is in the house!  Her name is Kim Jacobson, and she is one helluva concierge rock star!  Now, before we go on there is something you should know: 
The service is FREE to you as members — and we are confident you won't find better concierge service anywhere.
Pretty cool eh?  Are the traveling wheels starting to turn in your head?
About Kim
Kim brings years of executive travel planning experience, access networks, creativity, and contacts to her role of Maverick Concierge, and guess what?  YOU get access to all of her resources!  Kim enjoys the challenge of going above and beyond your needs — from last minute or challenging travel arrangements, to locating an especially gorgeous ring in four days (ahem…AJ Roberts 🙂 ). Or ensuring that your private party receives THE BEST catering and entertainment….the sky is the limit when it comes to this gal!
Check out some testimonials from Maverick members and clients….
"I was trying to get a couple of my senior guys onto the South Course and having zero luck…  With one quick email, Kim not only got them on the course, but got them a room at The Lodge at Torrey Pines as well. Amazing!" 
— Maverick1000 Member #19 Mike Lally
"Kim is AWESOME!!!!! We are going to Europe this summer for a couple months and really had no idea what we were getting into. We bought our tickets to get there and to leave and left the rest up to Kim, the first call we had with her really put my wife and I at ease. She asked all the right questions, was on point with suggestions and was able to relate to us both. Super stocked to see what she has in store for us."
— Maverick Member #160 Jordan Guernsey
So what are you waiting for?  Get on the phone with Kim and start planning that "impossible" trip!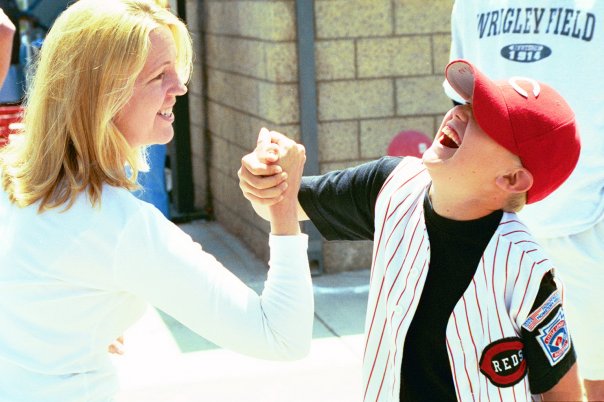 Contact Kim Jacobson, Your Maverick Concierge, at:
(310) 714-6023
kim@maverick1000.com
Skype her at kimberlyzkey