Hey NEXT'ers!
Wow – it has been a busy month! I'm excited to announce that we've launched Maverick MBA and you've each received logins in your email. Browse around and check out the content at http://maverickmba.com/members … it's a combination of all the products you had access to with NEXT, along with many more videos, archives of Maverick Business Insider, Secret Society Newsletter, and so much more. This community is otherwise $99/month, but NEXT Members get complimentary access, and we'll keep adding new content each month.

Events
Maverick M3 Summit

is coming up! A handful of NEXT'ers will be enjoying Buenos Aires with Maverick Members for the annual Summit. I'm super excited for it. You can check out the details here:

http://mavericknext.com/summit

If you want to make some last-minute plans to go, you still can! Just register on the site and get in touch with us as soon as possible so we can help you with housing.
Traffic and Conversion Summit

is right around the corner from February 9th – 11th. A lot of NEXT Members and Mavericks are registered to go, and we still have a handful of discounted tickets left if you'd like to attend. Just register at

http://mavericknext.com/tnc2016
Save the date!

February 6th – 8th for the "Your NEXT Greatest Chapter" mastermind in San Diego before T&C. Details and pricing coming very soon.

Hangouts
Dan Martell rocked it on our last Google Hangout! If you missed it (or want to re-watch it) you can catch the recording in the members area at https://mightybell.com/communities/89473/posts/744757.
Ryan Moran is up NEXT on Monday, November 9th at 3pm PST! Make sure to RSVP here https://www.facebook.com/events/179305832411244/ and come LIVE with questions (especially if you're in eCommerce).
I'm working on getting some really special guests for December and January hangouts. Look out for those invites. As always, if you have a specific request for a topic, let me know.

New Members
Since our last newsletter, we've had two new awesome young entrepreneurs join Maverick NEXT.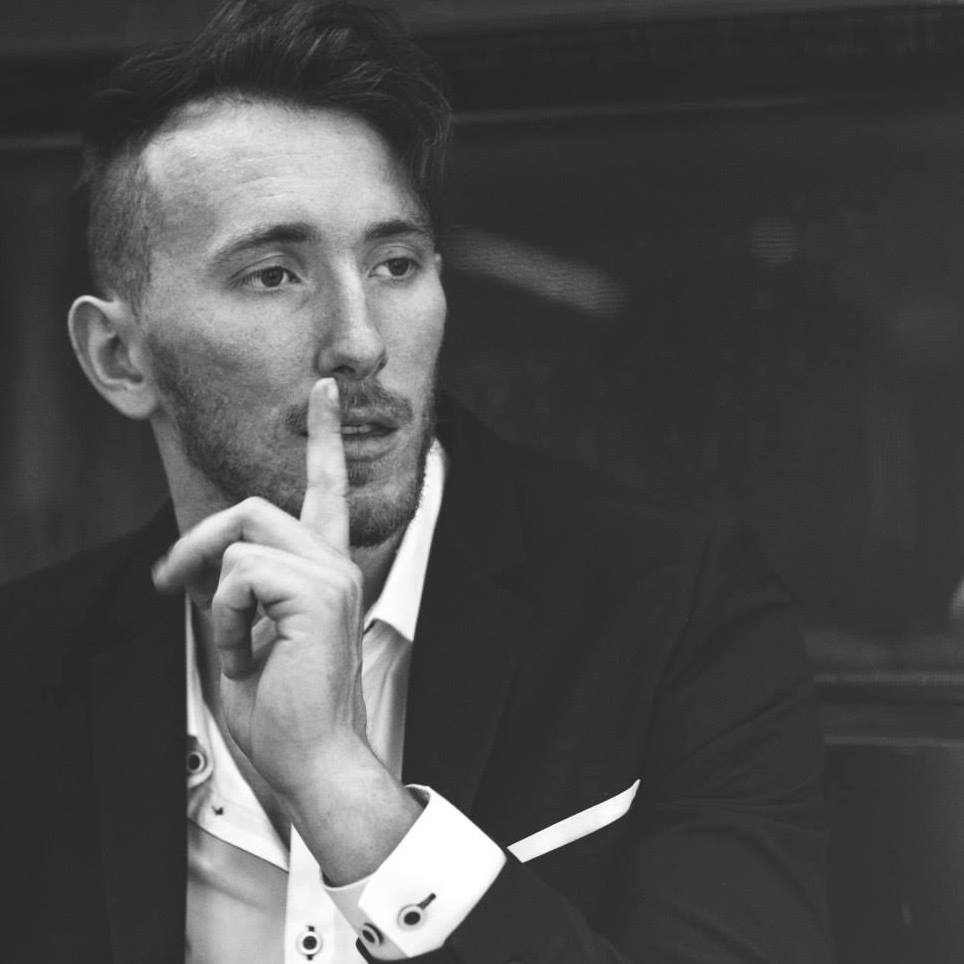 Jeremy Finlay
Entrepreneur/Marketer, Musician
http://wakeupwarriormovie.com/
http://jeronair.com/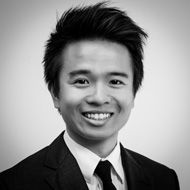 Michael Shen
Entrepreneur
http://www.skillsuccess.com/

With Love and Gratitude,
Dmitriy Kozlov