Exclusive Member Perks – From One Maverick to Another
Below is a list of Perks offered by some of these members just for you Mavericks. Take some time to check them out – you just might find what you've been looking for!
Featured Perk: Maverick member #242 Bruce Parkman – The Macalan Group and MainNerve
For those of you who have not had the privilege to spend some time with our resident "tough guy turned wicked smart business owner" Bruce Parkman, I highly recommend that you grab hold of an opportunity to hang out with him! To refresh your memory about Bruce's business expertise, check out his bio below: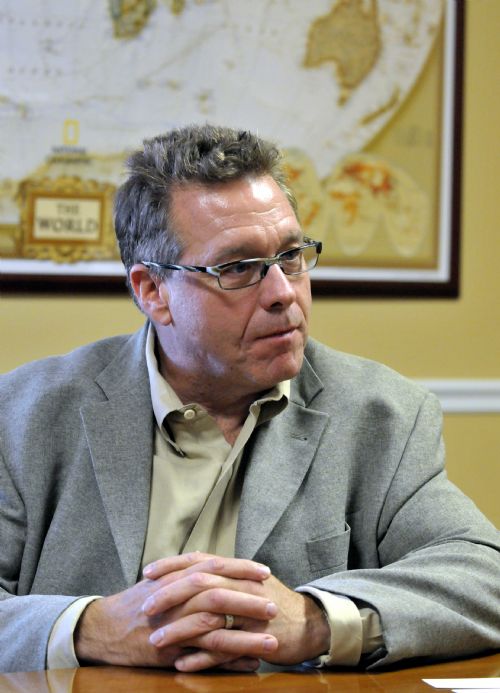 Bruce Parkman founded The Macalan Group in 2012, after the divestment of his former company, NEK Advanced Securities Group, which was founded in 2002. With little business expertise, Mr. Parkman, a retired, disabled Special Forces Sergeant Major, started NEK on his mortgaged house and a $250,000 SBA loan and with the assistance of his partner grew the company into a 115M global company in 10 years that was recognized as the premier provider of Special Operations Forces (SOF), Intelligence and Cyber related training programs worldwide.
"After 21 years in the Army serving as a Special Forces Sergeant Major and participating as a soldier and civilian in four different combat operations, I'm familiar with challenge and living outside the comfort zone. Starting and building a company is definitely one of the hardest things I have done, it has been definitely also one of the most rewarding. The successes and lessons learned we had over the last 11 years at NEK has set the foundation for future success at The Macalan Group," says CEO, Bruce Parkman.
Bruce is also the CEO of MainNerve. MainNerve is a leading provider of managed services, compliance as a service, cyber security services, training and incident response to the commercial, defense and government sectors. Leveraging years of experience in training, security and global asset protections, MainNerve specializes in network and information security services and technology innovations.
The Perk
Bruce would like to offer a 25% discount on his cyber security and compliance offerings to any Maverick member. Please check out the pamphlet insert for more information on this perk and for details on how you redeem it.
Sound good? Then hurry up and be the first to claim!
Perks from Maverick 1000 Members
1. Raul Villacis, Maverick #175 – The Next Level Experience
Are you looking for an event where Bad Ass Entrepreneurs meet to implement more in a three day period than most people implement in a year? You should check out Raul's Next Level Experience. Raul is offering a one time complimentary ticket valued at $2,900 to any of his Next Level Experience Events (pending availability).  And a 20% discount to any of their associates.
For more information visit www.TheNextLevelExperience.com for more information.
Contact Raul directly to redeem at raul@thenextlevelexperience.com
2. Dr. Jay Greenstein, Maverick #179  – Sport and Spine Rehab

Dr. Jay Greenstein is the CEO of the Sport and Spine Companies – Sport and Spine Rehab, a multi-location, multi-disciplinary, evidenced-based practice in the Washington DC Metro region; Sport and Spine Athletics, a state-of-the-art health and fitness facility; the Sport and Spine Rehab Clinical Research Foundation, a 501-c3 dedicated to high quality, clinical research; and Kaizenovation® Consulting which coaches businesses on Six Sigma, human capital management and the Entrepreneurial Operating System® (EOS).
In today's busy world it's more important than ever to keep a constant gauge on the health of your spine. Dr. Jay is available to help any Maverick with a question on their musculoskeletal health…free of charge.
Contact Jay directly to redeem at drjay@ssrehab.com
3. Don Siclari, Maverick #153 – InChek Merchant Services, L'Oracle Gym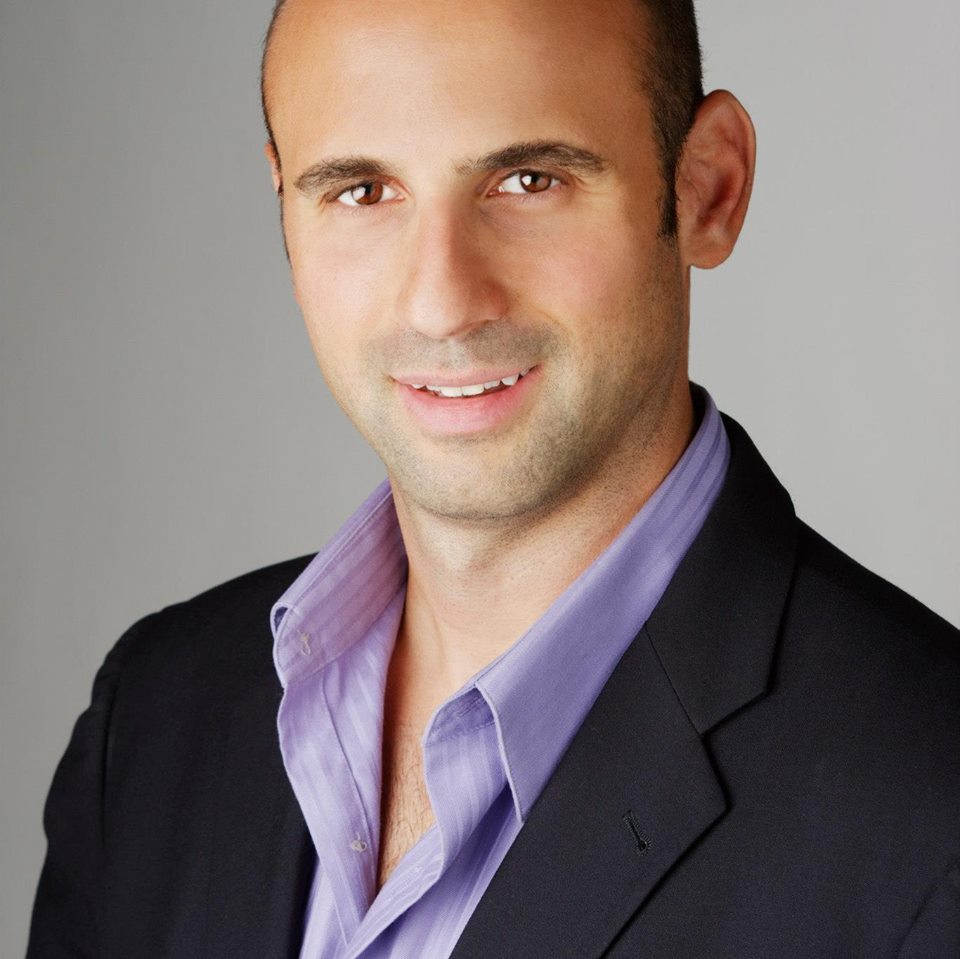 DJ started his first business, InChek, a company that provides merchant processing services to businesses while a full time undergrad at Miami University in Ohio and working as a firefighter/paramedic to pay his bills. The company grew and led to his next venture – L'Oracle – a training facility for Cirque Du Soleil performers in Las Vegas. Together with his sister Stephanie, he continues to manage both ventures.
Don is offering free use of his L'Oracle gym and free classes for any out of town Mavericks whenever they are in Vegas. The classes at this gym are taught by real live Cirque Du Soliel performers, which makes for a unique "get in shape" experience.
Do you have a question about this perk? Please contact Don at dons@inchek.net.
4. Jeremy Shapiro, Maverick #215 – FuseDesk
As the founder of FuseDesk, Jeremy empowers entrepreneurs' commitment to excellence with an integrated help desk add on for Infusionsoft. FuseDesk enhances one's existing Infusionsoft application by providing a true multi-user ticketed support tracking system that's easy for staff, seamless for customers, and powerfully insightful for business owners.
FuseDesk supports many of the top Infusionsoft customers from Ryan Deiss' Digital Marketer, Dan Kennedy's GKIC, Joe Polish's Genius Network, Damien Zamora's GoMobile Solutions, John Carter's Trade the Markets, Rick Lugash's Optimal Wellness, and more!
Since 1998, Jeremy has been consulting entrepreneurs, business owners and clients on using technology, marketing and  automation to grow their businesses. Ventures have included founding the leading online provider of niche real estate data and education in Massachusetts, co-facilitating a Bay Area Mastermind group to help California area business owners grow their businesses, developing a nationwide multi-million dollar niche information/education business from scratch, and helping to grow GoMobile Solutions as the CTO.
For Maverick1000 Members only, Jeremy is happy to offer the following on new FuseDesk accounts:
· FREE Setup ($1500+ value)
· FREE First 30 Days ($97-697 value)
· FREE Staff Training (+ recording!)
Do you have a question or want to take advantage of this perk? Please contact Jeremy Shapiro at jeremy.shapiro@gmail.com.
5. Chris Rugh, Maverick #230 – CustomTollFree.com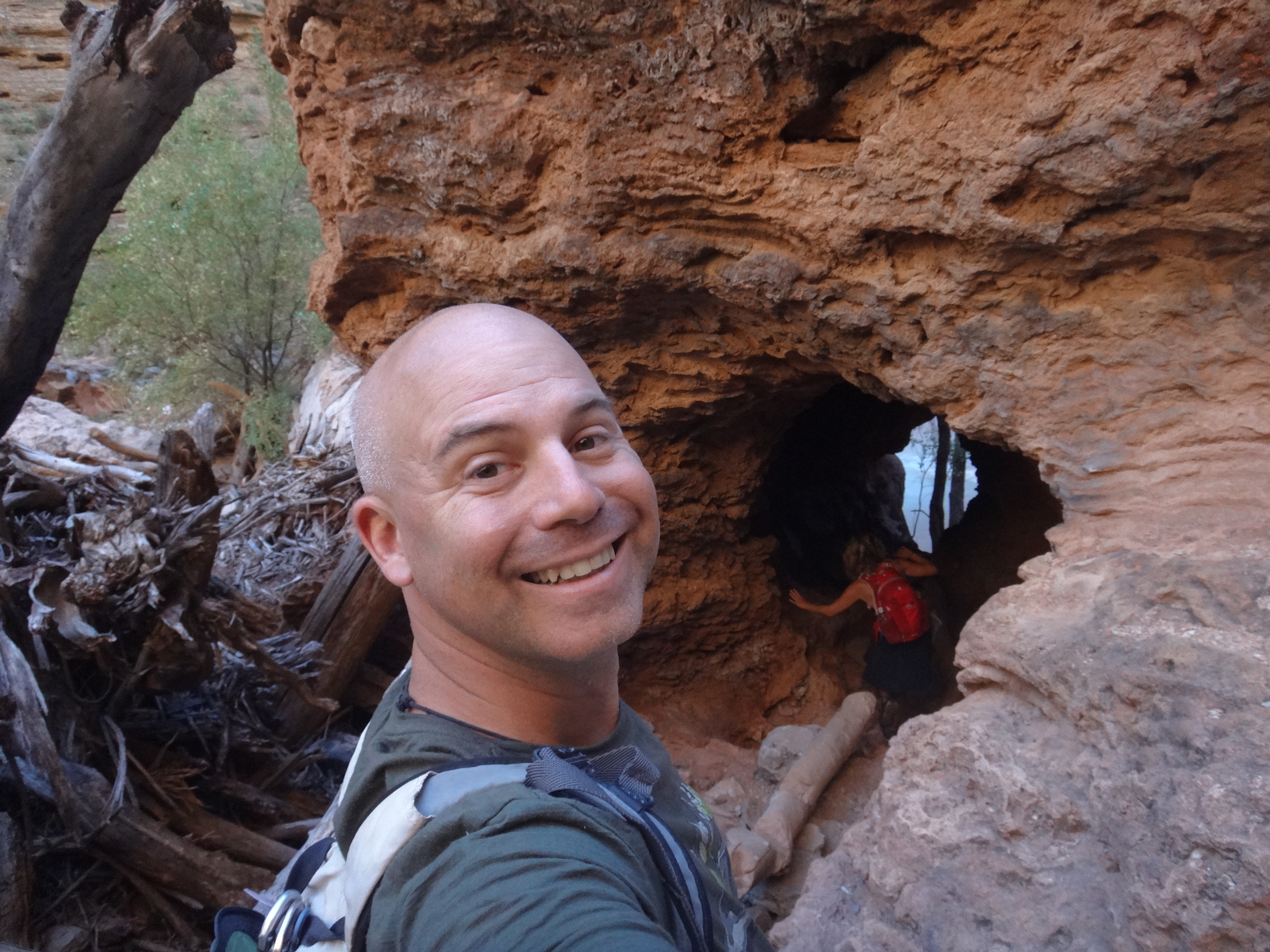 Chris Rugh is a successful entrepreneur with irrepressible passion for business and life. He launched Custom Toll Free as a DBA of Rugly Holdings Inc. in 1997. Custom Toll Free has since become the nation's leading vanity telephone number search firm. Fortune 500 companies and well recognized brands such as 1-800-CONTACTS, Comcast, and Best Buy are among the company's valued clients. Revenues at Custom Toll Free have  escalated dramatically every year since launch and during the worst recession in history they grew 30%.
Chris also has vacation rentals in Seattle. Check them out here: www.house-in-seattle.com. He is offering an exclusive Maverick a discount stays. Be sure to give him adequate time to get you hooked up – last minute stays are challenging to coordinate and will decrease the discount.
Do you have a question or want to take advantage of this perk? Please contact Chris at cmb@customtollfree.com.
6. Ron Novak, Maverick #204 – Segue Technologies Inc.
As part of Segue's ownership team, Ron is responsible for leading the Commercial and Non-Profit verticals with the guiding principles of innovation, exceptional support, and customer value. His diverse experience in Information Technology has been formed through a consistent desire to understand the total picture with respect to information exchange, security, and the end-user experience. Ron's customer relationship building efforts are driven by a sincere interest in working with innovative organizations to help achieve meaningful goals. Staying abreast of emergent technologies and understanding how organizations can apply them to enhance operational efficiency is how he ensures that Segue serves as a value-added IT partner to their customers.
Although Ron's company primarily does mobile and web application development, they also do graphic design support. Ron is offering an exclusive perks for Mavericks of one free infographic for the first 3 Mavericks to respond.
Do you have a question or want to take advantage of this perk? Please contact Ron at ron.novak@seguetech.com.
7. Denise Gosnell, Maverick #244 – Gosnell & Associates, Inc.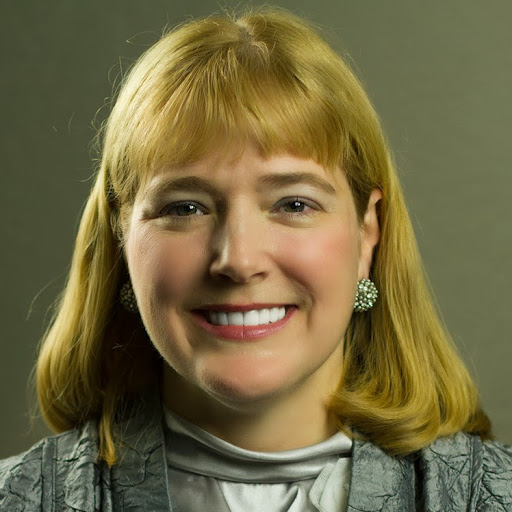 Denise Gosnell / Gosnell & Associates, Inc. focuses on serving information publishing and software companies as legal counsel on a variety of matters, such as agreements, trademark and copyright filings, patent strategy, overseeing matters with other attorneys/CPA's/professionals, handling infringements, etc.  Denise has offered the following discounts to Maverick members:
50% off your first month of a recurring legal plan (maximum discount $2,500 – valid through June 30, 2015)
50% off your first flat fee legal project (maximum discount $2,500 – valid through June 30, 2015)
Do you have a question or want to take advantage of this perk? Please contact Denise at denise@gosnellassoc.com.
8. Dainis Graveris and Michael Dunlop, Maverick NEXT Member – AwesomeWeb
The AwesomeWeb team (NEXT'ers Dainis Graveris and Michael Dunlop) will manually help a Maverick find the right designer/developer based on their unique needs, rather than leaving them to search the marketplace.
They've looked through every project and personally approved every designer and developer who has joined AwesomeWeb. You tell them what you're looking for and they'll find you the best person for the job!
Reach out now to nick@awesomeweb.com to redeem this perk.
9. Zion Kim, Maverick NEXT Member – 99robots.com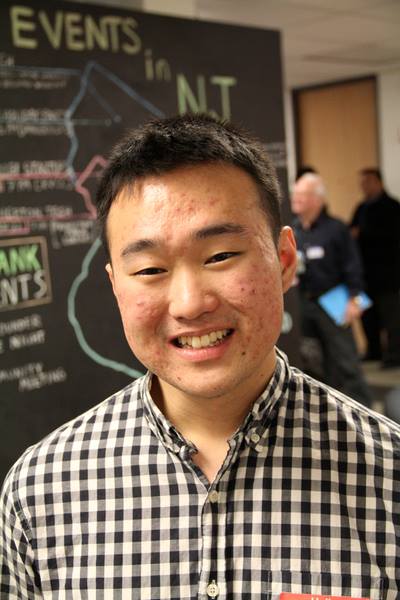 Zion Kim is a Tech entrepreneur, writer, speaker, and event/meetup organizer. He would like to offer 10% off to all those interested in any WordPress support, maintenance or development packages for unlimited hours on a monthly subscription at
www.99robots.com
.
Reach out now to zion@99robots.com to redeem this perk.
10. Lawrence He, Maverick NEXT Member – Tony Mac Photo Video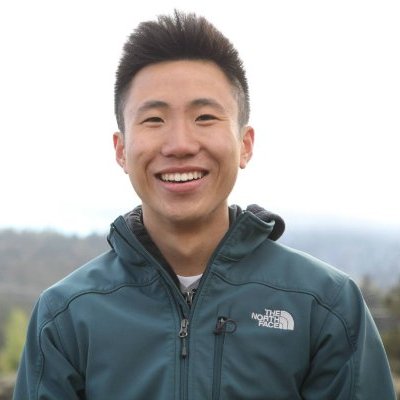 Lawrence He is a Videography Entrepreneur. He would like to offer the following perks to all Mavericks:
1. Identity Reel / Product Explainer Video (Valued at $3400) special: $1999
Examples: 
Lunabella
 – http://vimeo.com/86684830
Koppert
 – http://vimeo.com/84639107
2. 3 (three) teaching / info product / video course videos (Valued at $3950) special: $2299
Also, Lawrence is currently heavily interested in project management, so if any Maverick needs a project lead to manage meetings and oversee tasks, he'll do it for free!
The offer will expire April 14th of 2015.
A little background: Tony produces, edits, directs and shoots. He'll consult on the scripting/copywriting, but not write. If a Maverick is interested in doing an info-video, he'll coach them on speaking.
Interested in redeeming one or all of these perks? Contact Lawrence at  lawrence@tonymacphotovideo.com.
Do you have an exclusive perk that you would like to offer to your fellow Maverick members? Please contact Rose at rose@maverick1000.com