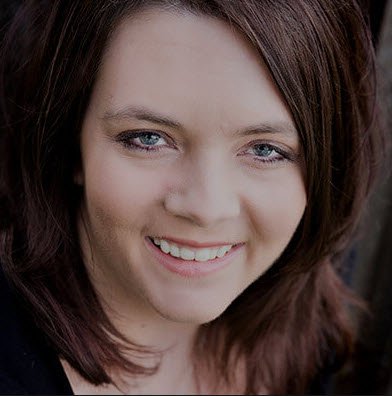 Long-time Maverick member Shelby Rimmereid Larson has once again, redefined the definiton of "Rockstar." This mom of 5 is a successful entrepreneur, board member, influential speaker, all-around WONDERFUL person AND a published author. That's right, Shelby recently finished Moonlighting on the Internet, 2nd Edition, a followup to Yanik Silver's First Edition (Moonlighting on the Internet: Five World Class Experts Reveal Proven Ways to Make and Extra Paycheck Online Each Month), written in 2008.
A "moonlighter" of eight years, Shelby has created a seven-figure business, multiple six figure businesses and has failed at many other online opportunities in between. Bringing her experience with success (and failure) from seeking income on the internet, Shelby covers business models in the areas of freelance services, digital and information products, affiliate marketing, Amazon webstores, and eCommerce.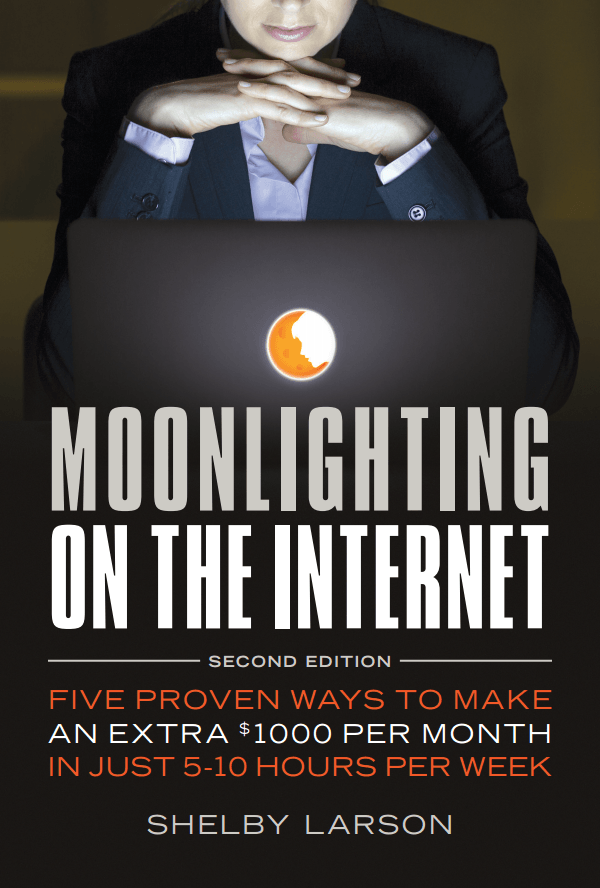 If you're looking to learn more about…
Business Models
Startup Steps
Areas for Future Advancement
Critical Information Applicable to all Income Paths
Staying on Track
Tips, Tricks, Hacks and Solutions for Keeping Things Manageable
…then this is the book for you!
Readers can access a Moonlighting on the Internet website that's dedicated to supporting their development by including a free assessment quiz to help them identify their best income path based on time, resources, level of interest and abilities. Click here to check it out.
Get in on Shelby's "moonlighting magic" and order your copy of Moonlighting on the Internet, 2nd Edition today!