Baiju With a Side of BANG!
A look at a Unique Maverick Gift From
Members #255 Steaven Chen and #260 Diena Chen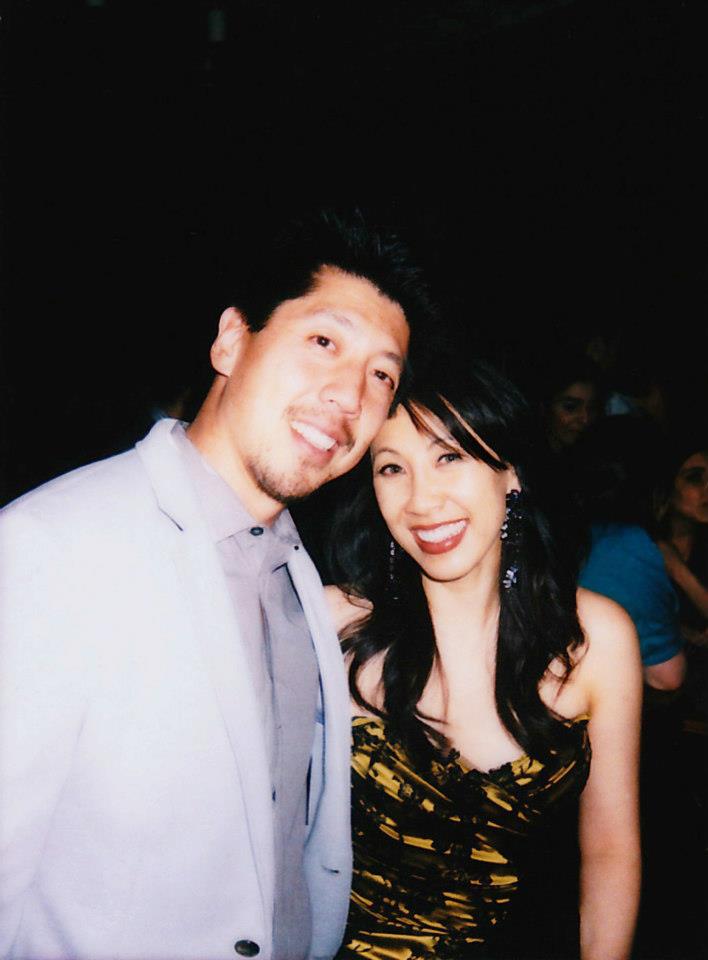 At Maverick, we love it when another super-fly entrepreneur joins our family. What we love even more? When two from the same family join. Such is the case with our dynamic duo, siblings Steaven and Diena Chen.
Steaven and Diena run their family business CNS Imports. Established in 1982, CNS Imports has been supplying the American market with Baijiu products for more than 30 years. Baijiu (bye-jyo; the "j" is soft) is a clear, Chinese, 100-plus-proof liquor made from sorghum and other grains. Baijiu is documented in Chinese history for over 600 hundred years, but a variety of historical records indicate that it has been central to the Chinese culture for much longer. Some scholars suggest that elements of what makes baijiu today have been in existence for over 2000 years. Because it's the most-imbibed booze in a country of 1.3 billion people, consumption of this stiff stuff represents one-third of all the alcohol downed worldwide. As a "retired" bartender this fact blows my mind. Thanks to Steaven and Diena, I am now a Baiju consumer! As are several of the Mavericks.
Upon returning home after a beach party on Necker Island with Sir Richard Branson, Steaven and Diena sent a bottle of Shui Jing Fang Baiju to all of the Mavericks they spent time with on Necker. The response to this gesture was epic! Everyone loved it. The packaging was amazing. The bottle of Baiju came in an intricately designed box that offered quite the challenge to open. And the flavor? Like nothing I've ever tried before. It was floral on the nose but spicy to the taste. And boy did it kick on the way down! One of the Mavericks described that first sip perfectly in a Facebook post:
"All we can say is: WOW… and mission complete! Thank you Diena Chen and Steaven Chen! What an incredible gift. Here we thought we'd tasted most wines and spirits the world had to offer— but nobody in our dinner party last night has ever experienced anything like this Shui Jing Fang baiju. What an incredibly complex and rich flavor. (And holy cow does she have kick!) Thank you for the killer Maverick gift – can't wait to pour a glass and show off to every houseguest we bring through!"
Are you the adventurous sort who likes to be at the helm of new trends?
Grab a bottle of Baiju and give your palate a new and unforgettable experience.
For more information on Baiju or to find out where you can find it, contact Steaven Chen at schen@cnsimports.com or visit the CNS Imports web site at cnsimports.com.