Maverick High Five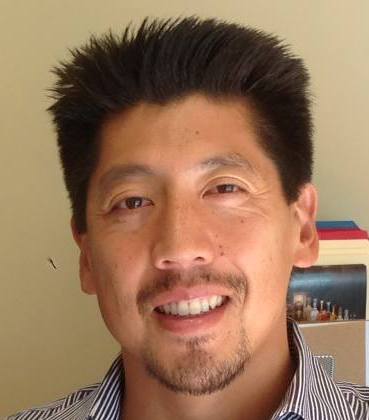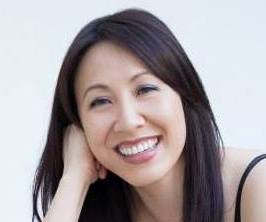 Congratulations to Steaven Chen (Maverick #255) and Diena Chen (Maverick #260) for the official introduction of Baiju, the National Drink of China, to the West!
Located in New York's Greenwich Village is Lumos—the first Baijiu focused bar to open in the U.S.
Read more here: http://china.cctv-america.com/2016/02/04/the-first-chinese-baijiu-bar-opens-in-the-us/
At Peking Tavern, a Chinese gastropub in downtown Los Angeles, there's a section behind the bar devoted exclusively to the most consumed alcohol in the world: baijiu.
Read more here: http://www.latimes.com/food/la-fo-baijiu-20160130-story.html
Sam Anderson, the head bartender at Mission Chinese Food in New York, was sitting on a panel of mixologists last spring when the conversation turned to baijiu, the national drink of China.
Read more here: http://www.nytimes.com/2015/12/30/dining/baijiu-heads-west.html?_r=1
Diena and Steaven are very excited to continue spearheading this education of Baijiu to the West. It's truly and amazing spirit, and one that they feel is getting a lot of good attention. They hope everyone can see it at every neighborhood bar in the coming years.