Ever miss the care-free days of your childhood? 
You know, when you did things like go trick-or-treating, spend endless hours on the slip-n-slide and demolish your stocking on Christmas morning? And don't forget about that special time during the summer when you escaped the "all seeing eye" of your parents by sneaking away to camp and having yourself a blast!
What if all this kind of fun didn't have to end?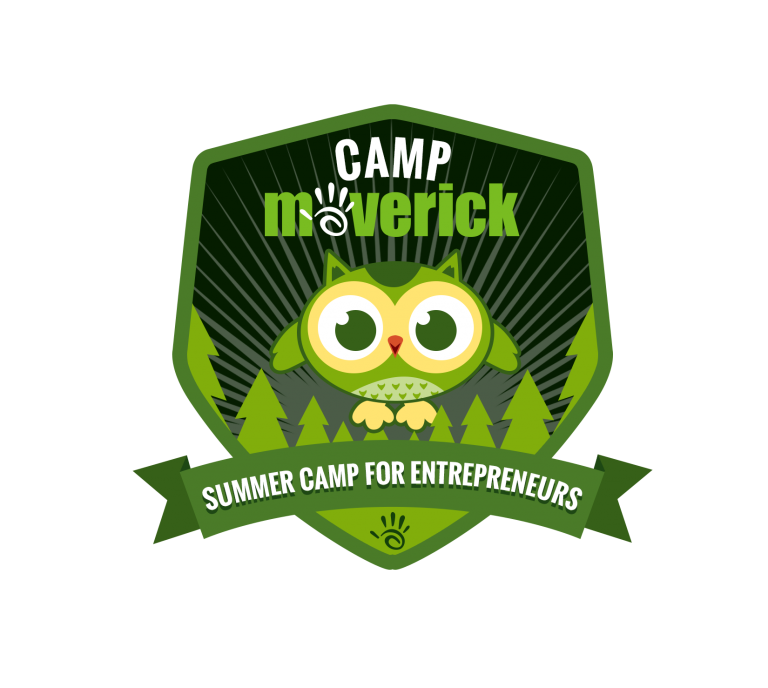 Introducing Camp Maverick: your opportunity to get back in touch with your inner child, while learning from some amazing "camp counselors" and finishing this summer off with a bang. And this is no ordinary camp, mind you. You'll be heading to sleep away camp with a group of exceptional entrepreneurs to learn, play and make a difference.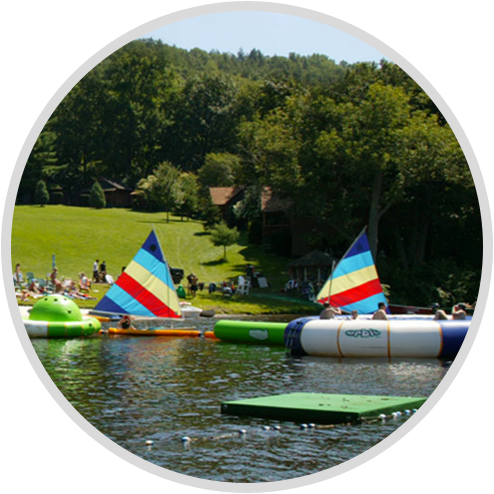 A pristine 300-acres overlooking a sparkling lake in the beautiful Berkshire Mountains of Kent, Connecticut becomes your new playground. And at just 90 minutes outside of NYC, it's easily accessible but far enough so you'll be transported to a magical place where you can connect on a deeper level with other exceptional entrepreneurs, grow your business, evolve personally and just have fun like a kid again. Your 'Camp Counselors' are the experts and top business minds you'd normally see delivering keynotes at seminars – but not here. You won't be sitting in boring presentations or spending countless hours in a generic meeting room. Instead, you'll actually be taking part in hands-on learning, workshops, and meaningful conversations throughout the 3 days together.
 More reasons why you should be at Camp:
You'll get to choose your own amazing adventure – choose which subjects you want to learn more about, where you need the most help and which activities you want to take part in.
Opportunities for deeper connections and meaningful relationships – Living together, playing together and learning together.
A portion of your tuition goes to support scholarships for some of our key Maverick Cause Partners that will be invited to camp.
Awesome accommodations – Think rustic luxury – your comfortable cabins include air conditioning, private bathrooms and even daily housekeeping.
Killer food – The chefs at Camp Maverick come from the nearby Connecticut Culinary Institute and will tempt you with the freshest ingredients.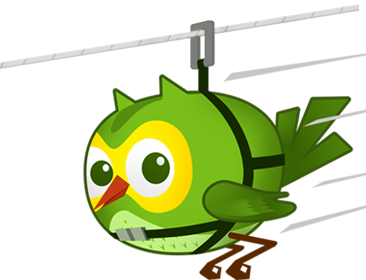 So what are you waiting for?
Act now to get in on this unique experience! Just contact Kim@maverickdna.com to get signed up!
We hope to see you there!